GirlVentures' Ambassadors
GirlVentures' Ambassadors is a network of early- and mid-career leaders who promote and support our programs, build their professional connections, and gain skills they will enable to serve on a Board of Directors. Recruited from diverse sectors and backgrounds, members are advocates for our outdoor adventure and leadership programs, and share a commitment to raising funds and awareness of GirlVentures.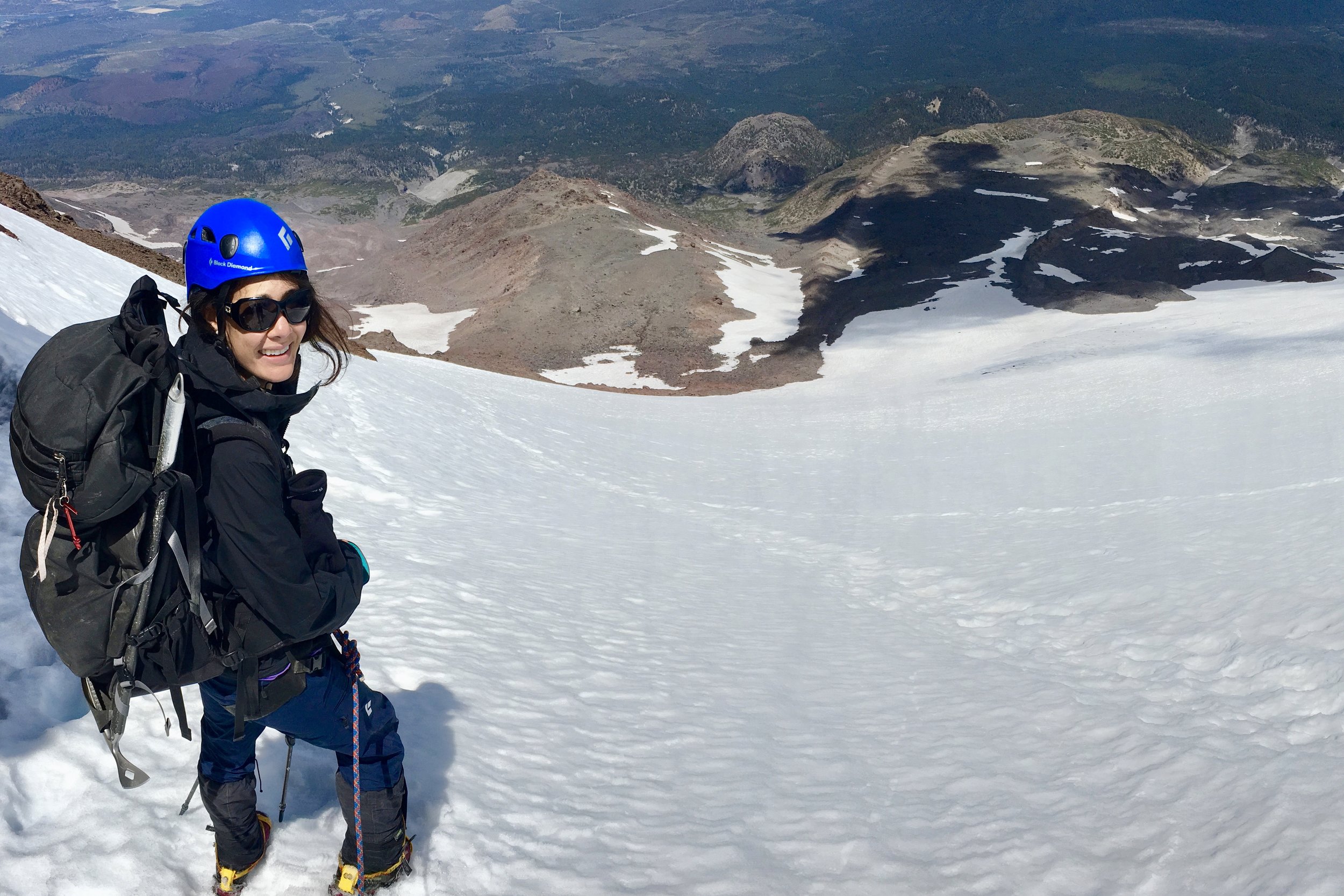 Applications are accepted on an ongoing basis. Ideal candidates will be looking to experience what it is like serving on a Board, expand their network, gain valuable insight from seasoned professionals, and most importantly, support GirlVentures and our work!
Please contact Liza Fleury, the Ambassador's chair, with questions or to submit your application.
Ambassadors Member Application
Ambassadors Members
Ghizlaine Bennani, Topgolf
Elena Idell, Briscoe Ivester & Bazel LLP
Priyanka Dhanda, Fictiv, Inc.
Liza Fleury, iHeart Media
Danielle Gonzalez, Lyft
Dana Heitz, Salesforce
Jessica Lum Hult, International Business School
Louisa Symthe McGuirk, Facebook
Christin Price, Mode
Kali Swindell, CCS Fundraising
Cat Sullivan, Salesforce
Jennifer Wang, Salesforce
Michelle Wu, SquareTrade