GirlVentures inspires girls to lead through outdoor adventure, inner discovery, and collective action.
WE BUILD GIRLS' OUTDOOR SKILLS AND ENVIRONMENTAL AWARENESS
92%
are confident they belong in nature
WE CREATE SPACE FOR GIRLS TO EXPLORE, HONOR, AND APPLY THEIR STRENGTHS
92%
feel empowered to try activities some people think girls can't or shouldn't do
WE ENABLE GIRLS TO LEAD INCLUSIVE, RESILIENT COMMUNITIES
93%
believe they can now be leaders
"Through GirlVentures I gained the courage to step out of my comfort zone as I made friends with new groups of people, took on incredible physical challenges, stepped up as a leader, and learned to communicate my needs.
I lost sight of the shore, and in doing so, I found myself crossing an ocean to become a more confident girl."
— Tatiana, age 16
As a non-profit organization dedicated to providing equitable access to outdoor education, GirlVentures subsidizes the tuition of all participants.
80% of our participants receive financial support

Sliding scale starts at $50 per participant

High quality clothing, equipment and food from our gear library is provided for each participant.
2019 Summer
We look forward meeting you all this summer for our trips. Details about your trips will be emailed and can be found in the course description.
Contact us at logistics@girlventures.org if you have questions regarding an enrolled trip.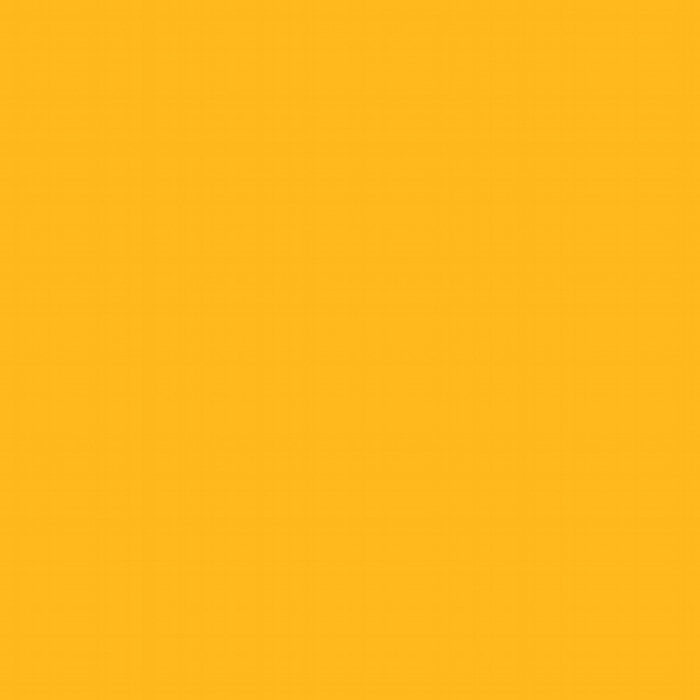 Save the date for our 2019 Gala celebration!
This unforgettable night will celebrate GirlVentures participants, honorees, and our incredible community of supporters.
Sponsorship, partnership, and promotional opportunities are available now. Find out more and reserve your table today on our Gala website.